40th Anniversary of Kilskeery Independent Christian School
by Rev. Ivan Foster
Click here to view the Burning Bush Sermon Catalog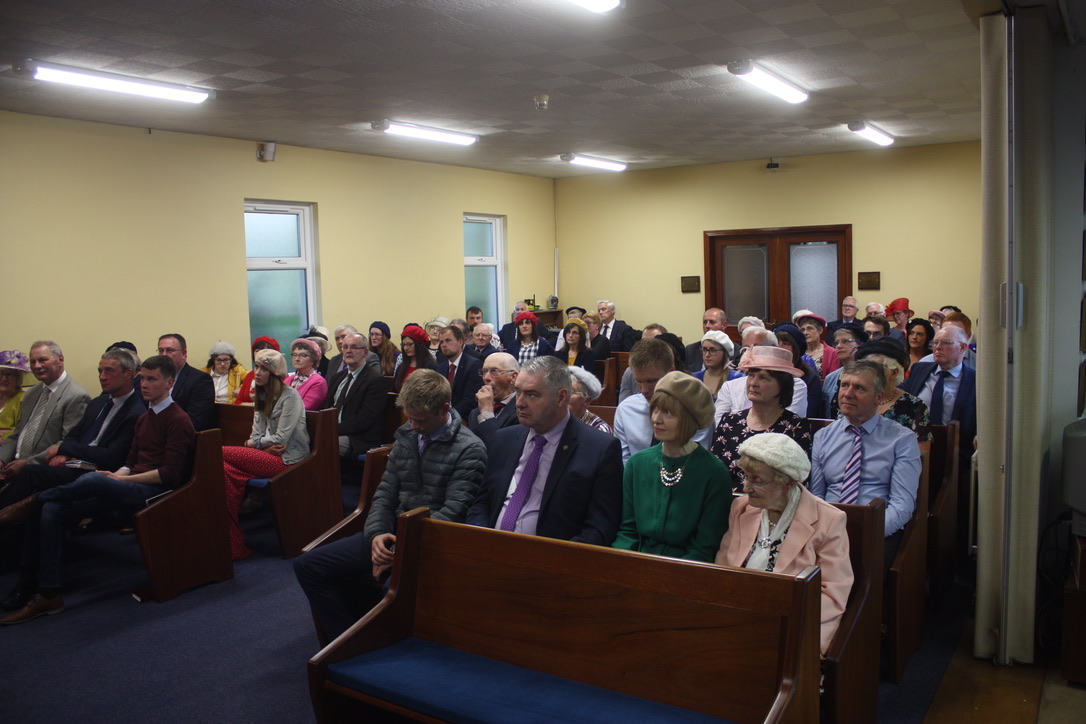 The congregation in the main building and in the adjoining annexe There were approximately 100 present.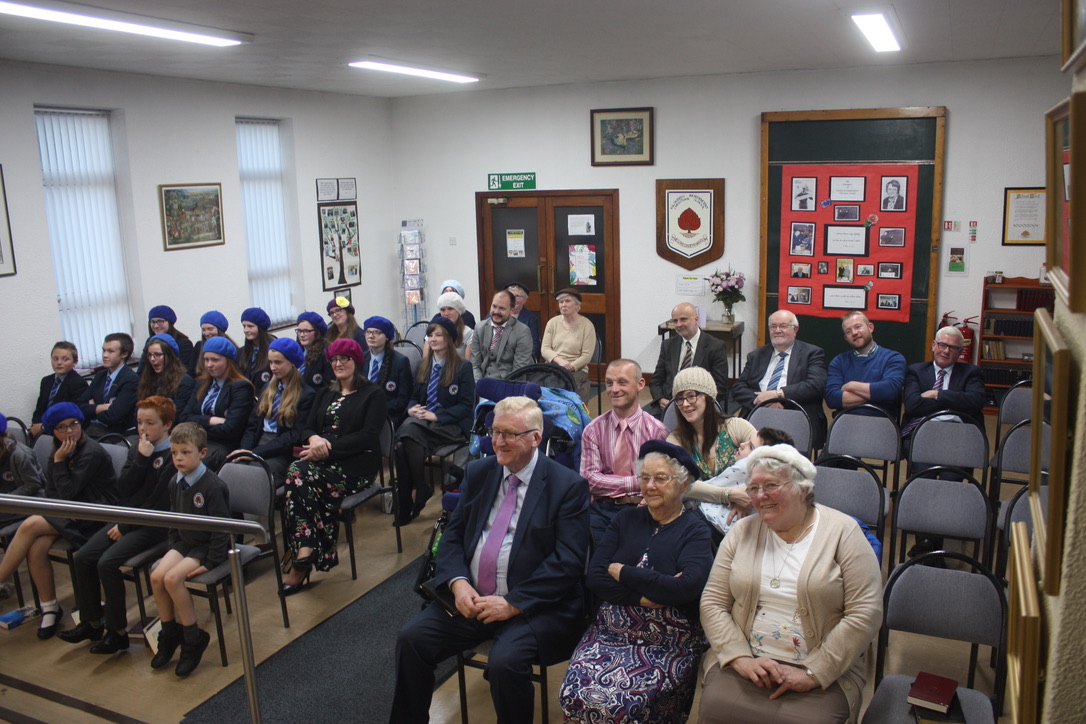 The pupils singing under the direction of Mrs Pamela Foster, Principal.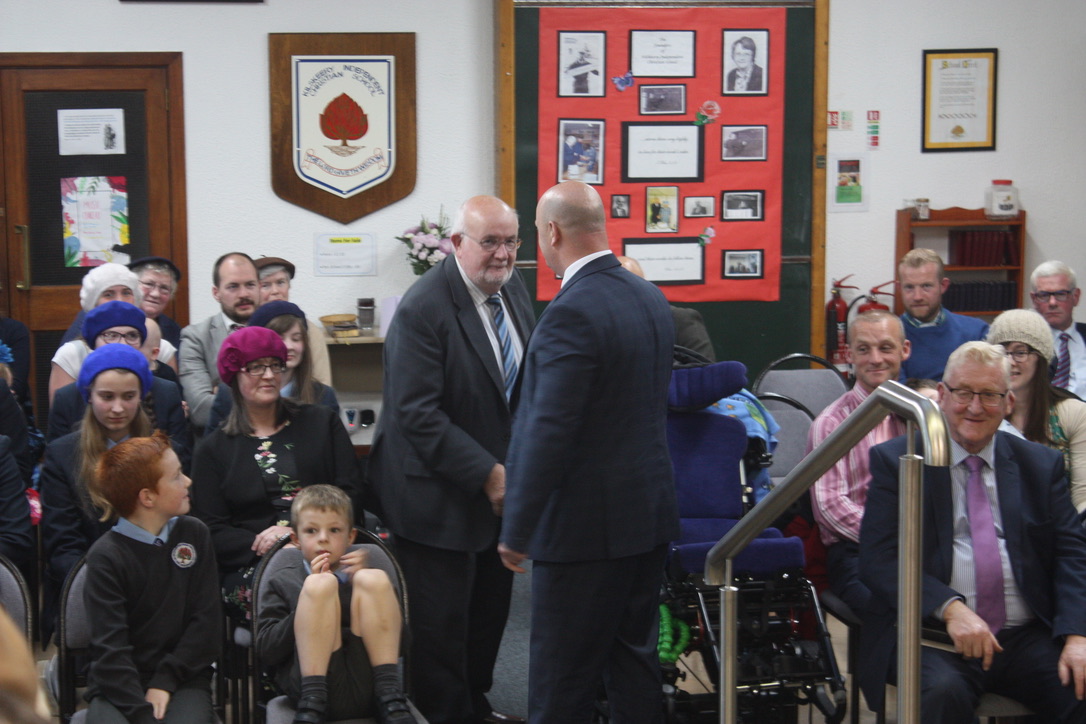 There were quite a few presentations made and therefore we just could not include all the pictures.
We have included pictures of the presentations to Mr. J A Neville, Senior Elder, Mrs Ann Foster, first Principal and Mrs Pamela Foster, present Principal, Rev. John Armstrong, Deputy Moderator and Rev. Brian McClung, Convenor of the Education Board.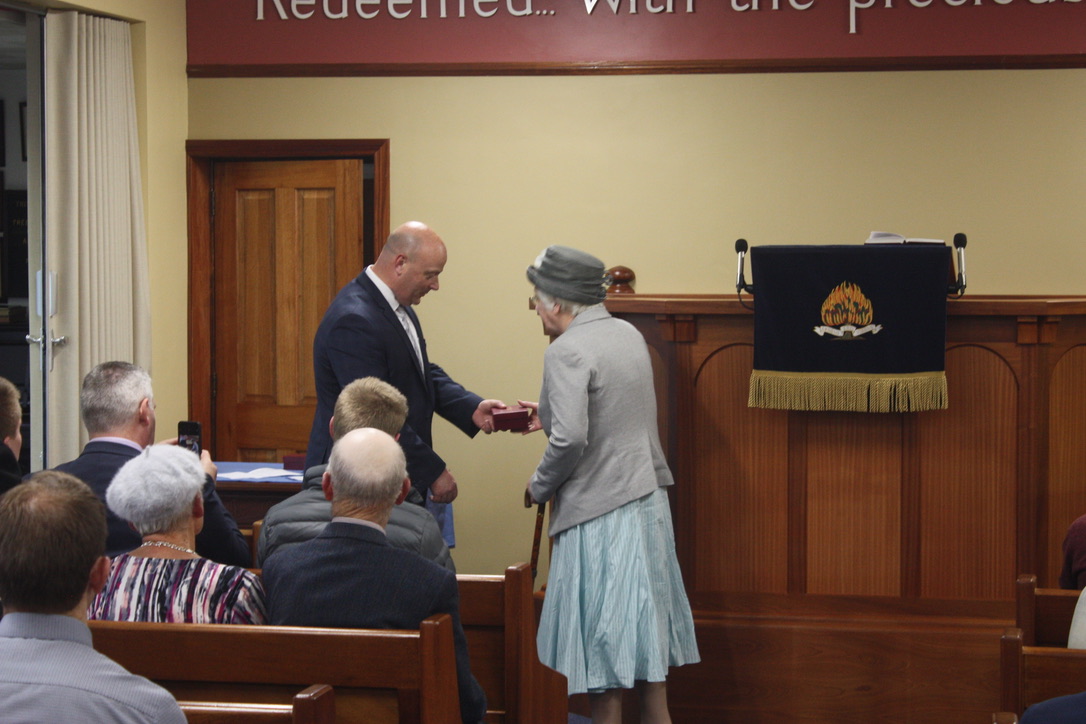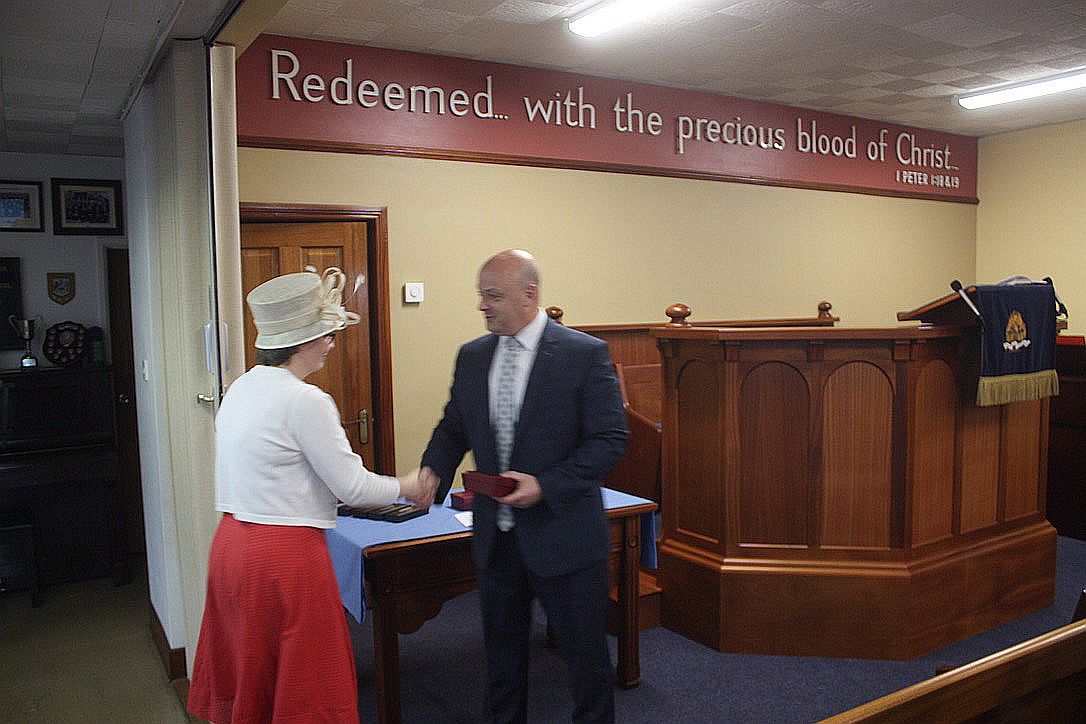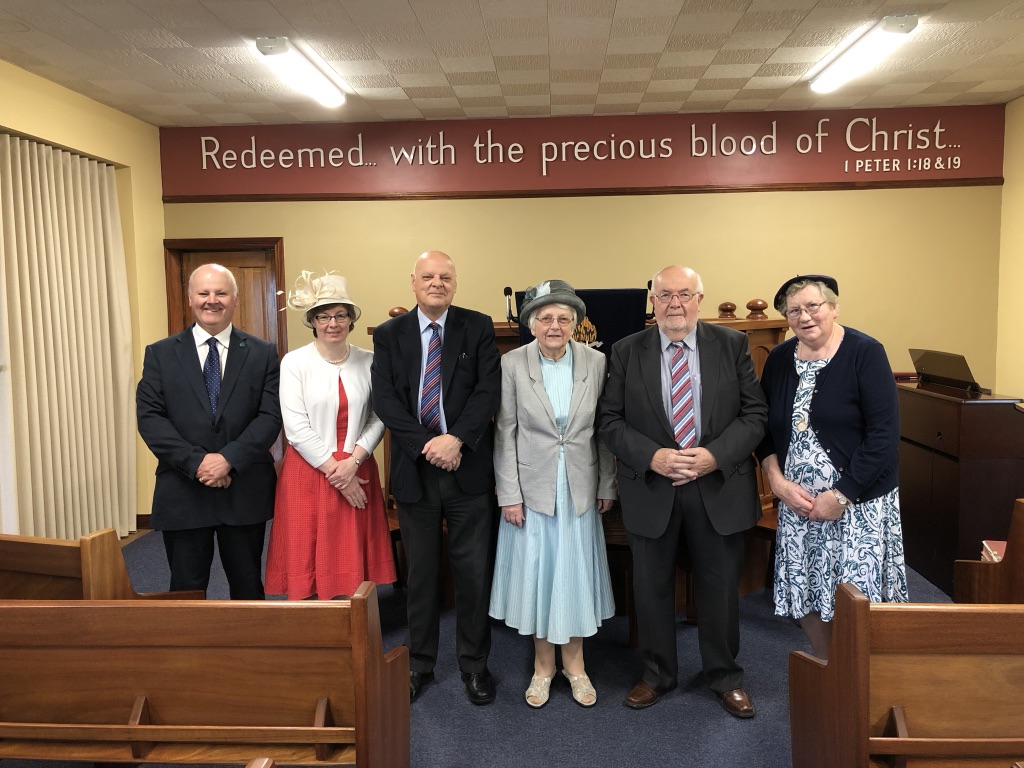 Mr. Richard Foster (School Administrator), his wife, Pamela (Principal), Rev Ivan and Mrs Ann Foster, Mr. Jackie Neville (Senior Elder) and his wife Barbara.