KICS 38th Annual Prize-giving
by Daniel Henderson
Click here to view the Burning Bush Sermon Catalog
Below are some pictures taken at the service.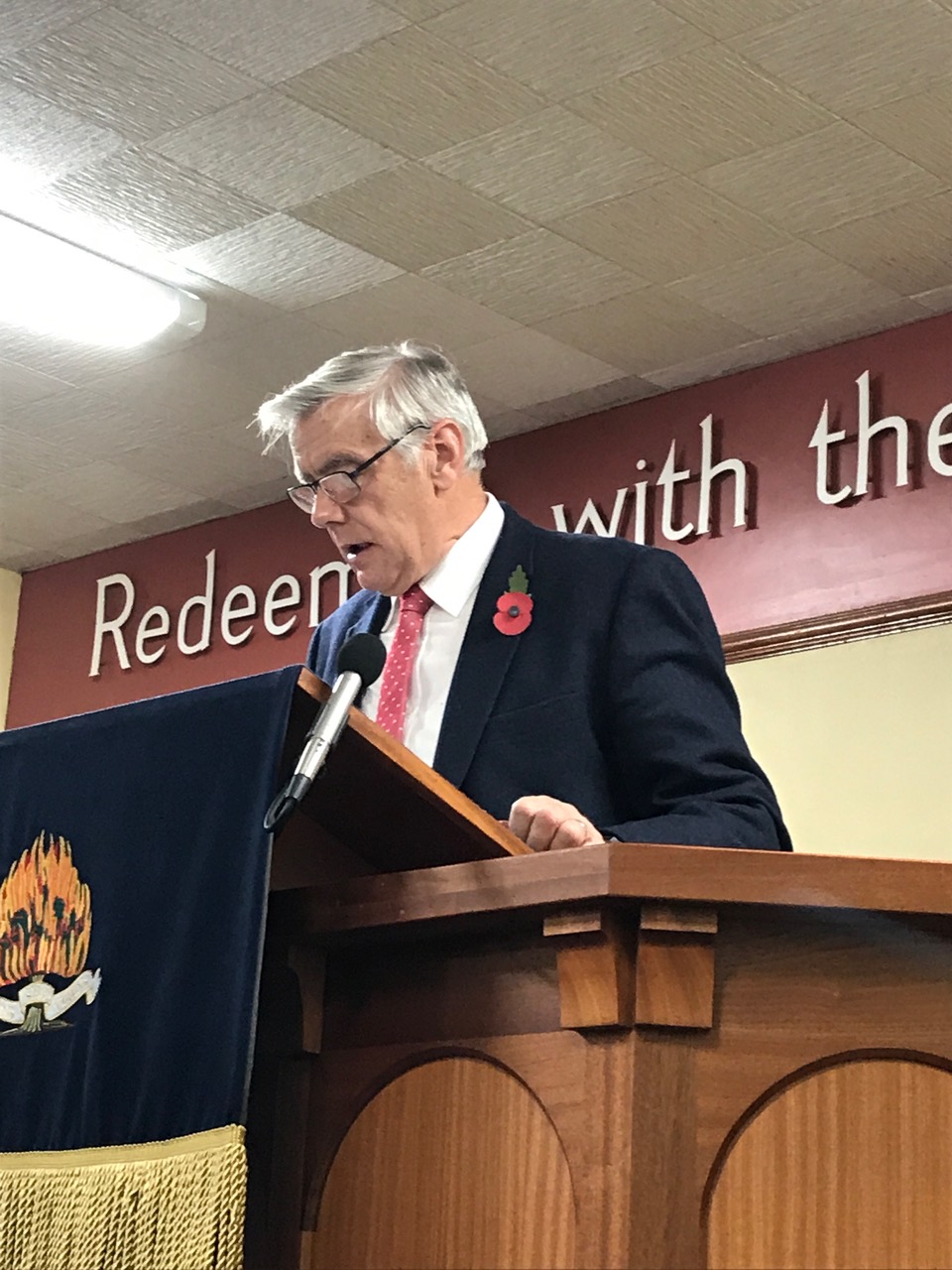 Rev Larry Power, Interim Moderator, led the meeting.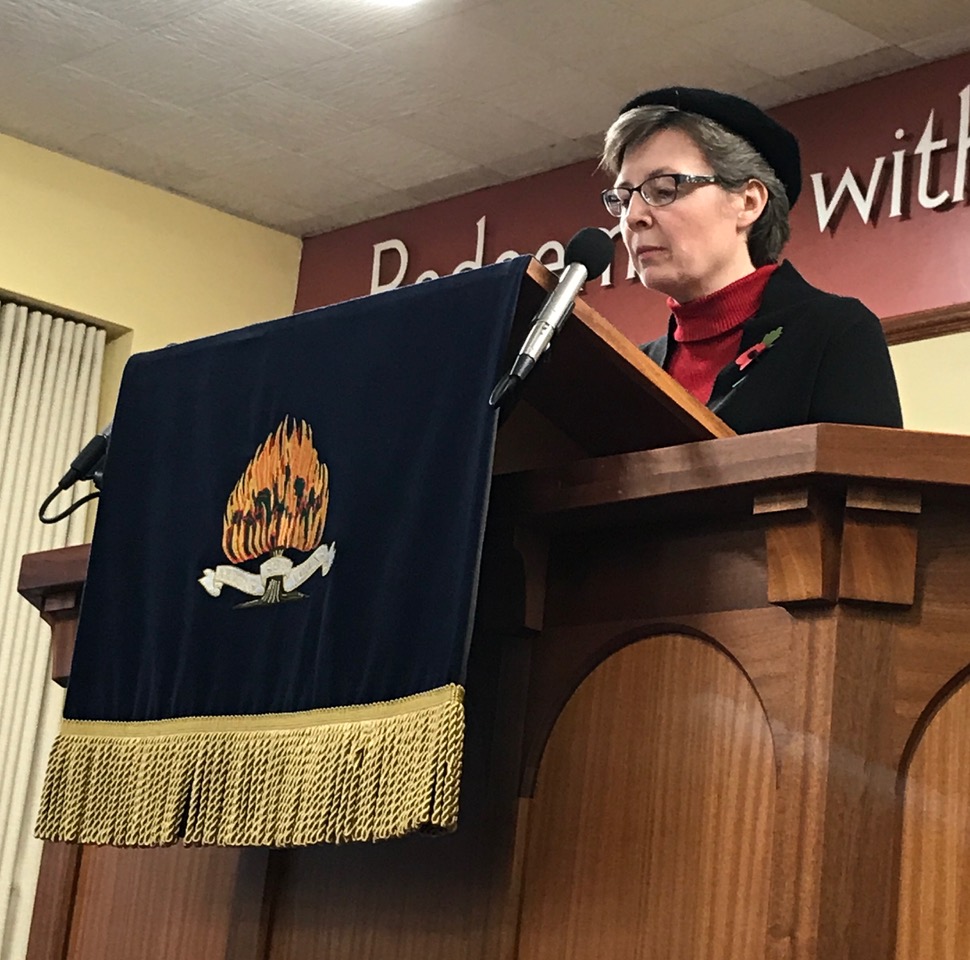 Mrs Pamela Foster, School Principal, gave a most encouraging report of the work of the past year.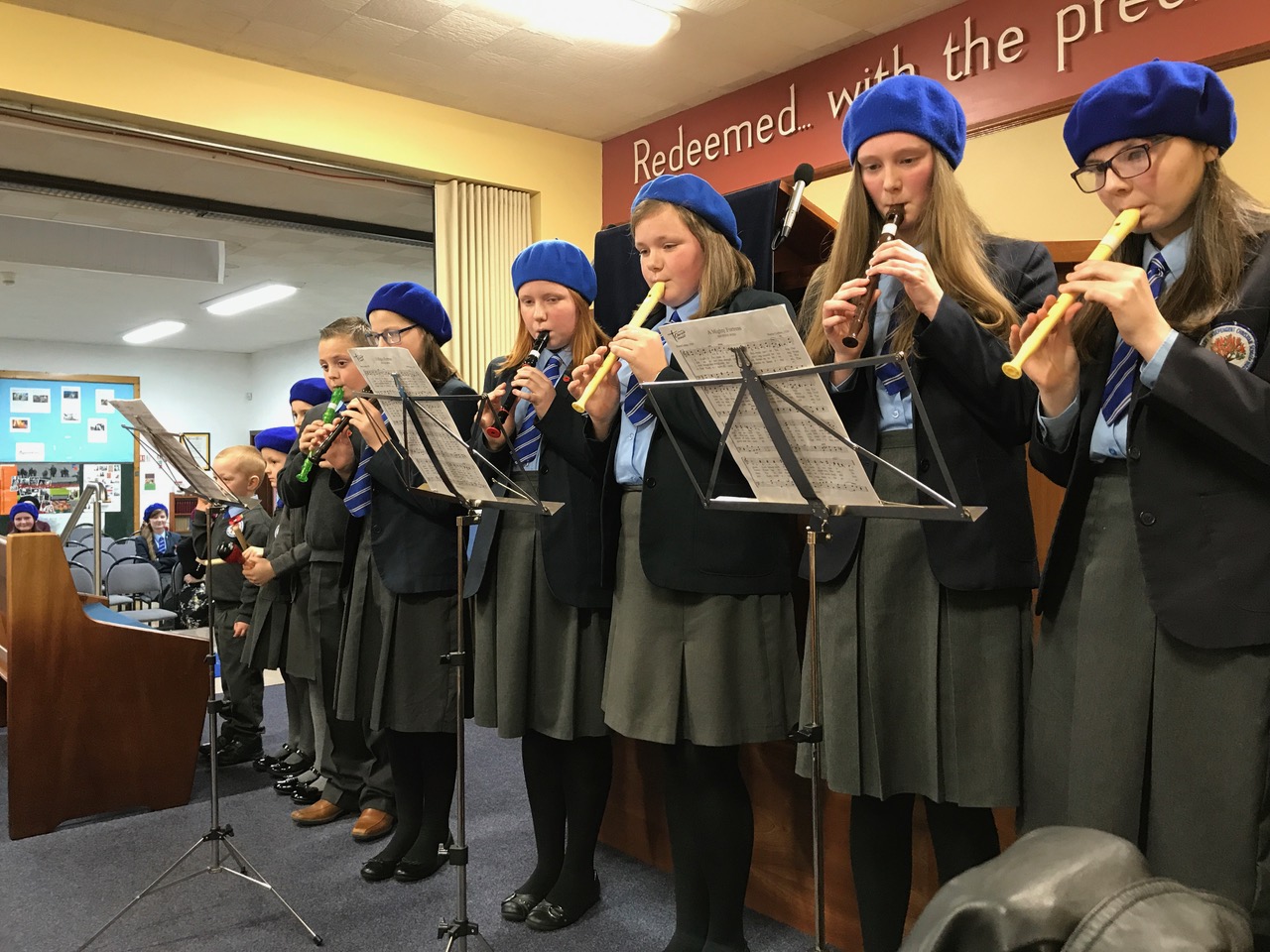 Some of the pupils providing some stirring hymns with a Protestant Reformation theme.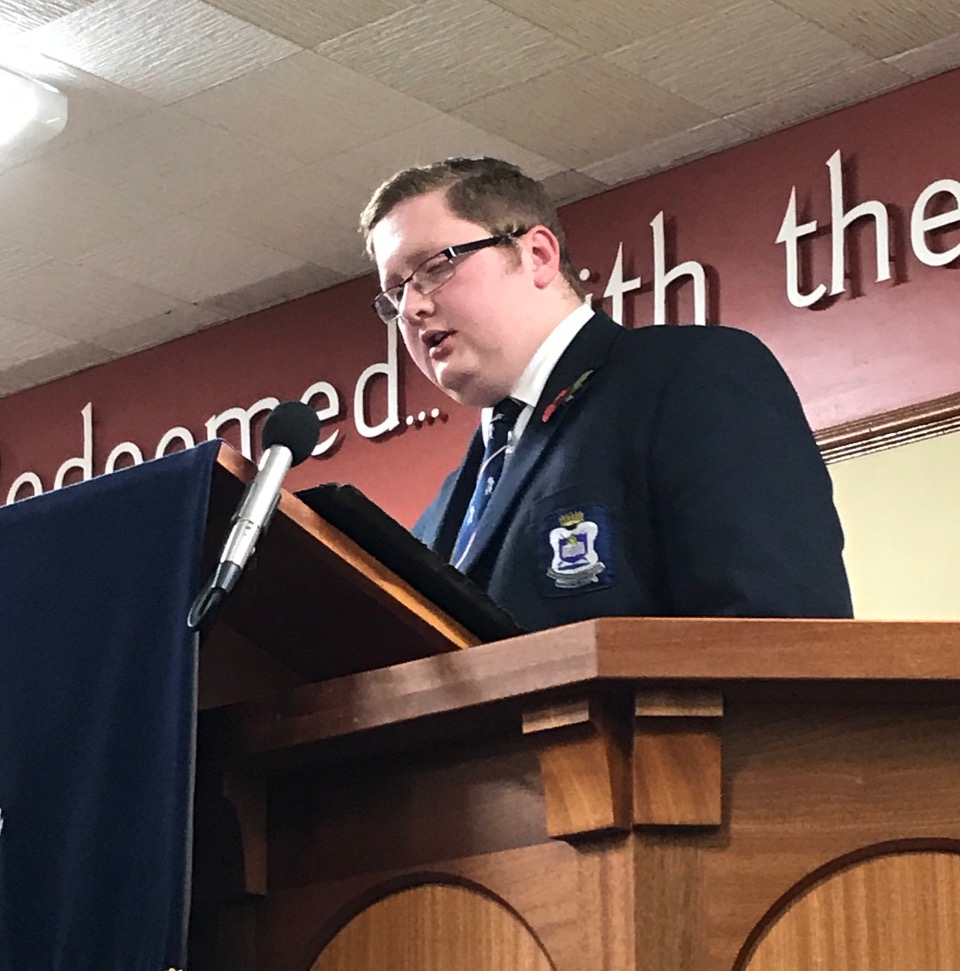 Mr Daniel Henderson, who comes from our Bridlington Congregation on the north east coast of England, preached from Proverbs 22:6: "Train up a child in the way he should go: and when he is old, he will not depart from it," Proverbs 22:6.